Nurse-Family Partnership program Lunch & Learn (Phillipsburg Location)
Wednesday, June 27, 2018
1:00 PM - 2:30 PM
Phillipsburg
This event has already occurred!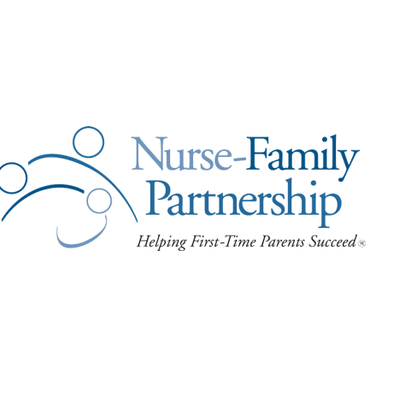 Sussex, Warren & Hunterdon First Time Moms-to-Be:The Nurse-Family Partnership program provides a free personal nurse who can come to your home to offer advice and information as you navigate your first pregnancy. Want to learn more? Attend one of the following FREE sessions to find out more about this innovative program. Registration is required:
Wednesday – June 27, 1:00 p.m. – Phillipsburg Free Public Library Community Resource Room, 200 Frost Avenue, Phillipsburg, NJ 08865
Call (973) 940-3500 to register!
Community Services

Community

Family & Support Services

Payment Options
Areas Served

Hunterdon County
Sussex County
Warren County
Last Updated: 06/05/18