FREE Yoga for Veterans

5:30 PM - 6:30 PM
Meets Weekly
Harmony
This event has already occurred!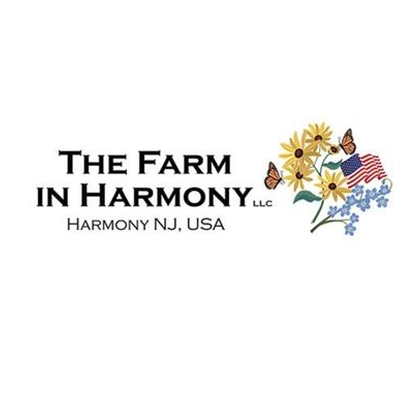 A Therapeutic Yoga Class designed for Veterans and their families to attend.
Classes will be held outdoors in the peaceful, natural backdrop of The Farm in Harmony, Mondays, every week from 5:30-6:30pm. No prior experience required.
In the light of service, The Farm In Harmony will now be offering FREE Yoga Classes specially designed for Military Veterans and their families. This class will be a place where you can come to learn through experience, the benefits of a regular yoga practice including peace of mind, improved physical health and overall well-being. Learn the ancient techniques of the Yoga Warrior by conquering your own inner world. Tendencies toward worry, anger or depression are replaced with positive attitudes by cultivating freedom, courage and acceptance available in the present moment, by connecting and tuning in to each breath.
Classes will be taught by Certified Yoga Instructor Mary Walker - wife of a USMC Veteran, Wayne Golden who will also be attending and leading guided meditation at the end of each class. Mary is also Mom to 1-year old son, Caleb and owner of M-Power Yoga.
Yoga mats and props will be provided. (Bringing your own if you have will help us accommodate more people.) Comfortable, layered clothing and a water bottle is recommended. Please come a few minutes early to sign a waiver and settle into your space.
Register online at: https://www.thefarminharmony.com/pages/yoga-for-veterans
Age Groups

Children
Adolescents
Adults

Community Services

Arts & Recreation

Payment Options
Areas Served
Last Updated: 11/08/18