Boys Only Nights!
Friday, May 25, 2018
6:00 PM - 8:30 PM
Phillipsburg
This event has already occurred!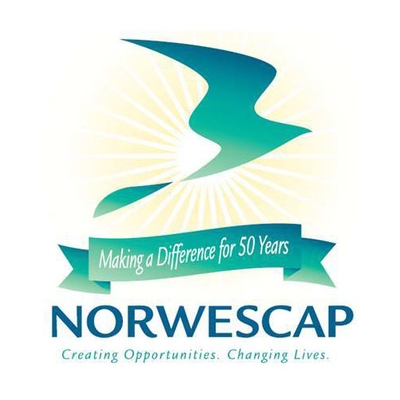 Join us for a night of dinner, games, activities and prizes!
Friday March 23rd, Friday April 27th, Friday May 25th 6-8:30 PM.
Sponsored by: Firth Youth Center, Phillipsburg and South Warren Municipal Alliances, and NORWESCAP Family Success Center
Call 908-458-3400 ext 3087 to register!
Age Groups
Gender-Specific
Community Services

Arts & Recreation

Payment Options
Areas Served

Hunterdon County
Warren County
Last Updated: 03/15/18